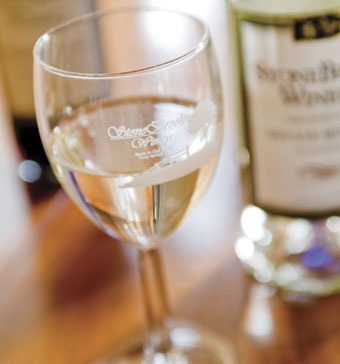 StoneBrook has been making award winning wines since 2005.  Using grapes grown from our own vineyards or grapes grown by local, Kentucky farmers, we craft the most award winning wines in Northern Kentucky.  We pride ourself on perfection and aim to please. We offer a variety of wines sure to please everyone's palate.
Come to our tasting room to enjoy the wines that are unique to our area and see why StoneBrook has come to be known as the Blackberry Wine Kings.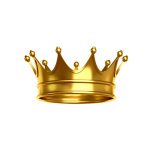 Visit our Grape and Fruit wine pages to see the varieties we offer.